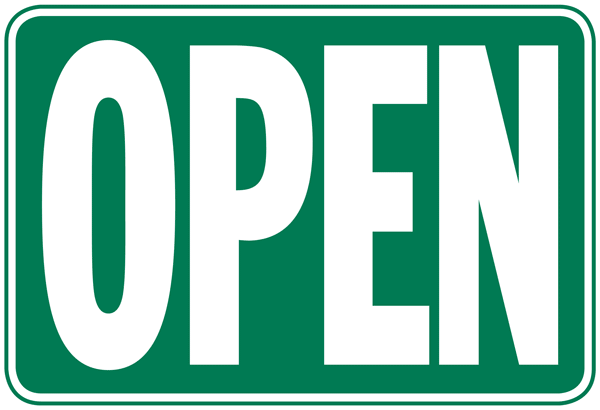 Update for July 2020
We are now open for routine appointments, and taking on new patients.
Please help us by emailing an appointment request giving us information on what weekdays you can attend on .
Please ensure you have completed a COVID-screen by clicking here before your visit.
What to expect…..
On scheduling your appointment, we will confirm your email address for correspondence.
We will ask you to read this carefully:
These new protocols are designed to protect you, your family and our team.
be patient with us, appointment times may have to be adjusted due to new COVID scheduling dental regulations.
Please wear a face covering (over 11 years and bring a small plastic bag to store it in). Please brush your teeth and use your home toilet before coming.
When you attend your appointment please arrive on time (please not early or late) and use our front door buzzer to speak with us. You may be required to wait by the front door or in your car until we are ready to see you.
Please leave your belongings in the car such as bags and coats.
Please come alone, chaperones are advised to wait outside or in the car. Children can be accompanied where needed.
Hand sanitizing stations have been set up throughout the practice.
Strict social distancing applies in all communal areas.
We will be dressed differently in full PPE such as gowns and face shields. Zoe and Laura will be at our reception behind a screen.
We will provide you a virus killing mouthwash prior to any aerosol treatment.
We ask for payment remotely prior to the appointment via email link or phone.
On completion we will ask you to exit and make further appointments remotely.
Please ensure you have completed a COVID-screen by clicking here when you schedule an appointment and 24 hours before you attend.
Please discuss your treatment via a remote CONSULTATION with your dentist. Do email us to arrange.
The steps we are taking: we will require longer to decontaminate the treatment rooms. The room will need to be vacated, for a 'fallow' time period, after certain treatments, for the safety of everyone. You will notice extra technologies to enhance our COVID protocols such as dry foggers, suction of aerosols, fixed & mobile extractors and air purification. We look forward to seeing you.