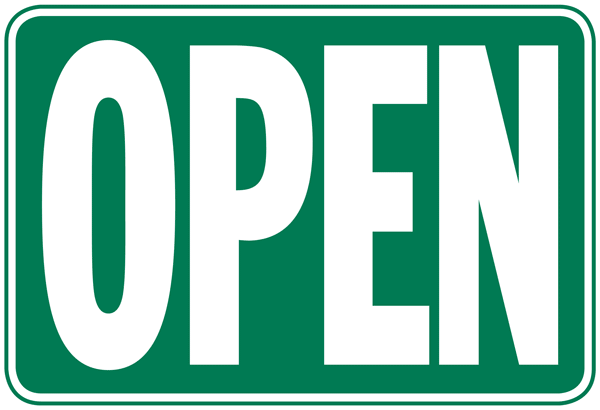 Update for 2021
We remain open, and committed to maintaining our patient's oral health, and protecting our staff and client's in a safe environment.
Please ensure you have completed a COVID-screen by clicking here 24 hours before your visit.
What to expect…..
When you attend your appointment please arrive on time (please not early or late) and use our front door buzzer to speak with us. You will be required to wait by the front door or in your car until we are ready to see you. Please bring appropriate clothing for the weather.
Please wear a face covering in communal areas (over 8 years old) and use Hand sanitizing stations.
Please brush your teeth and use your home toilet before coming.
Please avoid bringing extra bags or shopping into the practice.
Please come alone, chaperones where needed.
Strict social distancing applies in all communal areas.
Please checkout at the desk, but do expect appointments and payments to be made remotely by email and phone.
We are providing phone consultations with the dentist rarther than face to face where appropriate.
The steps we are taking: we will require longer to decontaminate the treatment rooms. The room will need to be vacated, for a 'fallow' time period, after certain treatments, for the safety of everyone. You will notice extra technologies to enhance our COVID protocols such as, suction of aerosols, fixed & mobile extractors and air purification. We look forward to seeing you.