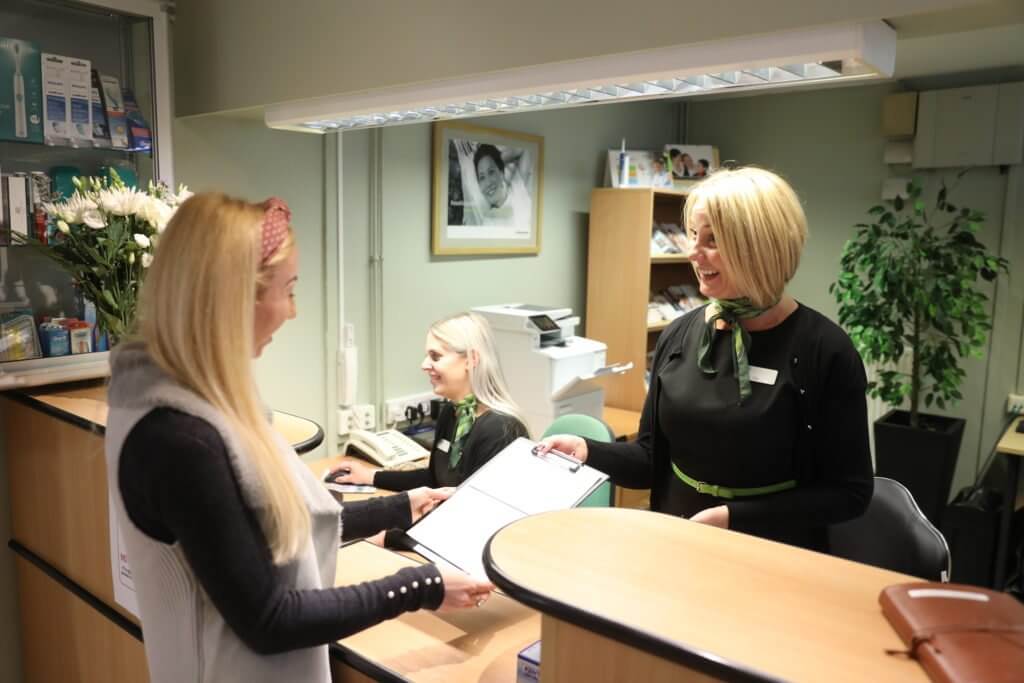 Patient advice
Without a doubt, the most economical approach to dentistry is to focus on prevention. Keeping your teeth 'disease free' is important to ensure you only undertake treatment which is necessary. We offer help and advice, with the aid of our hygienist, to keep your teeth looking great and as healthy as possible. For many people, choosing a dentist can be a big step. This can help get to know us and the practice, and help you relax in time for any treatments. You can even listen to music whilst having your treatment done – we don't mind!

In the event you require anaesthetic, ask about the painless magic "wand" instead of the traditional needle. We use numbing gels and warm anaesthetic solution prior to the use, which can all make your time at the practice more pleasant. We don't rush anyone into decisions, and your feelings come first – your treatment can commence whenever you are ready. If you have any dental anxieties, please let us know and we will tailor your visit accordingly.

If you want to get in touch with us, email is the quickest way. We will call you back and discuss your query as soon as possible. Alternatively, if your query is more urgent, you can call us directly on (01329) 833855.

Many of our patients are referred by friends and family who have recommended us. We are grateful for these referrals, please let us know who asked you to come to us and we can thank them!
Nervous Patient?
You are not alone! Many people have had poor dental experiences which often linger in their minds when attending the dentist. We are very understanding of this, and sometimes we can avoid what you dislike, so please let us know. We provide pain- free dentistry by using gels to help prior to anaesthetics. We warm the anaesthetic too so you cannot feel it. Our teams are attentive and helpful which really makes a difference for you! We have a 'wand' system which is a pain-free anaesthetic solution.
We can provide sedation for some surgical treatment, so please ask us.