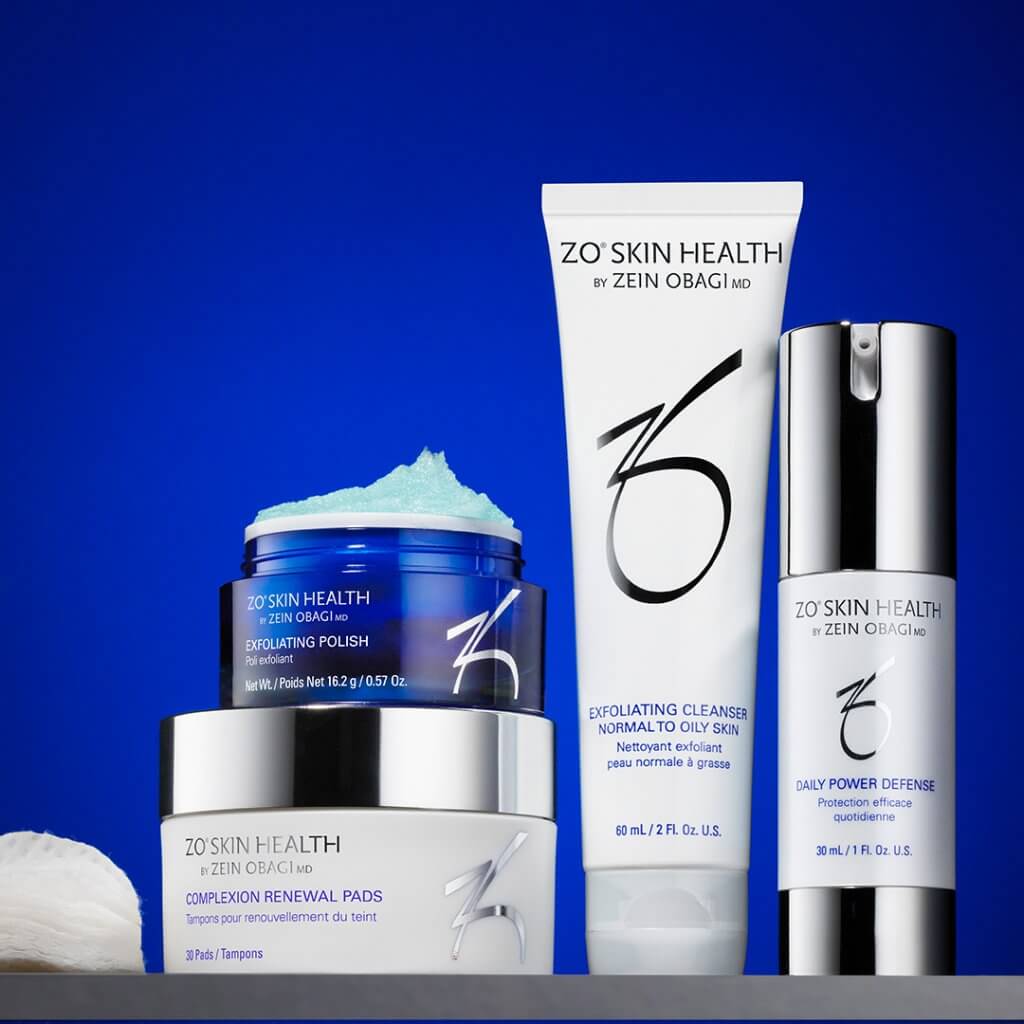 ZO Skin Health Inc. was founded in 2007 by world-renowned dermatologist Zein Obagi, MD.

Obagi has a long history in creating high quality anti-ageing skin care products, and this new range is again a results-orientated skin care. It is specifically aimed to fight ageing skin, as well as treat acne, rosacea and pigmentation marks.

The professional skincare products are medical grade, hence are only available through cosmetic clinics and practitioners throughout the UK.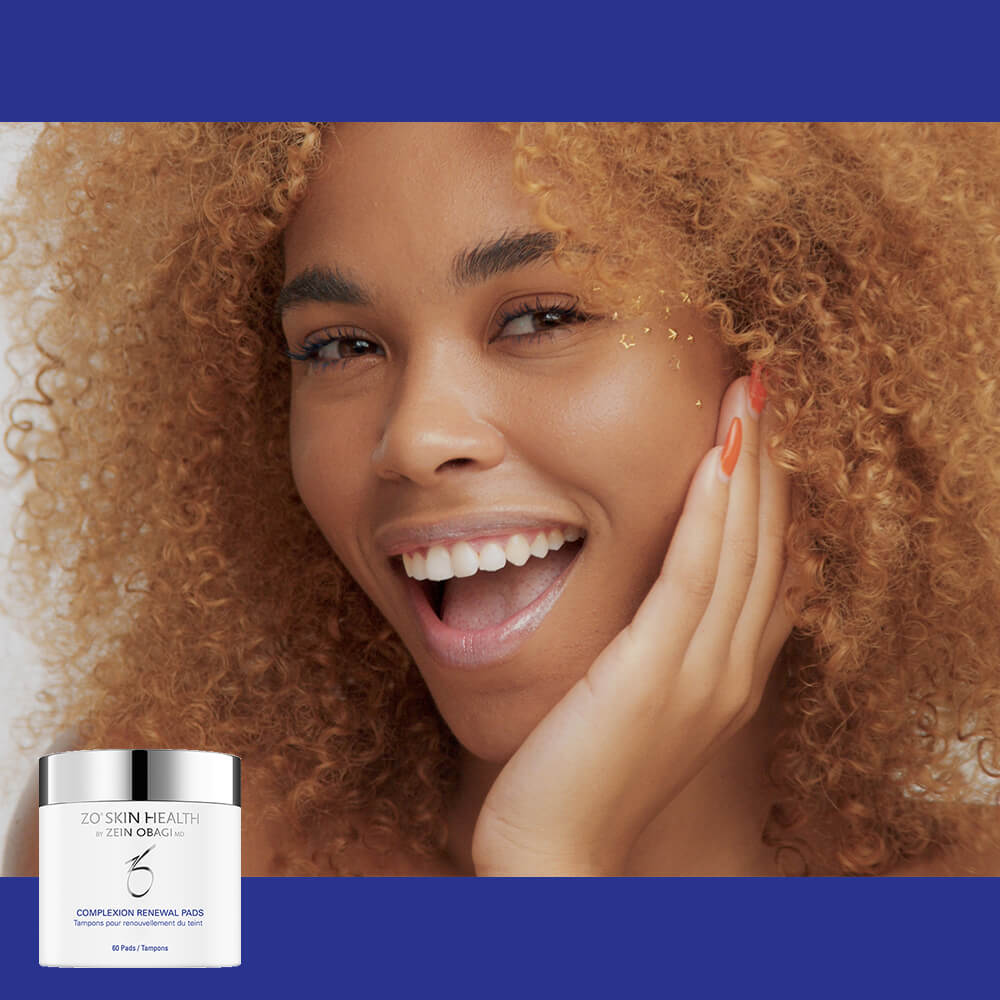 SUMMARY:
Email us on lizzie@wickhamdental.com.
Dr Judson will book an online video consultation.
Products are from £30, and starter packs for 3 months are available.
Skincare is posted directly to you.
re-order your skincare by email too.
See below for all the detail.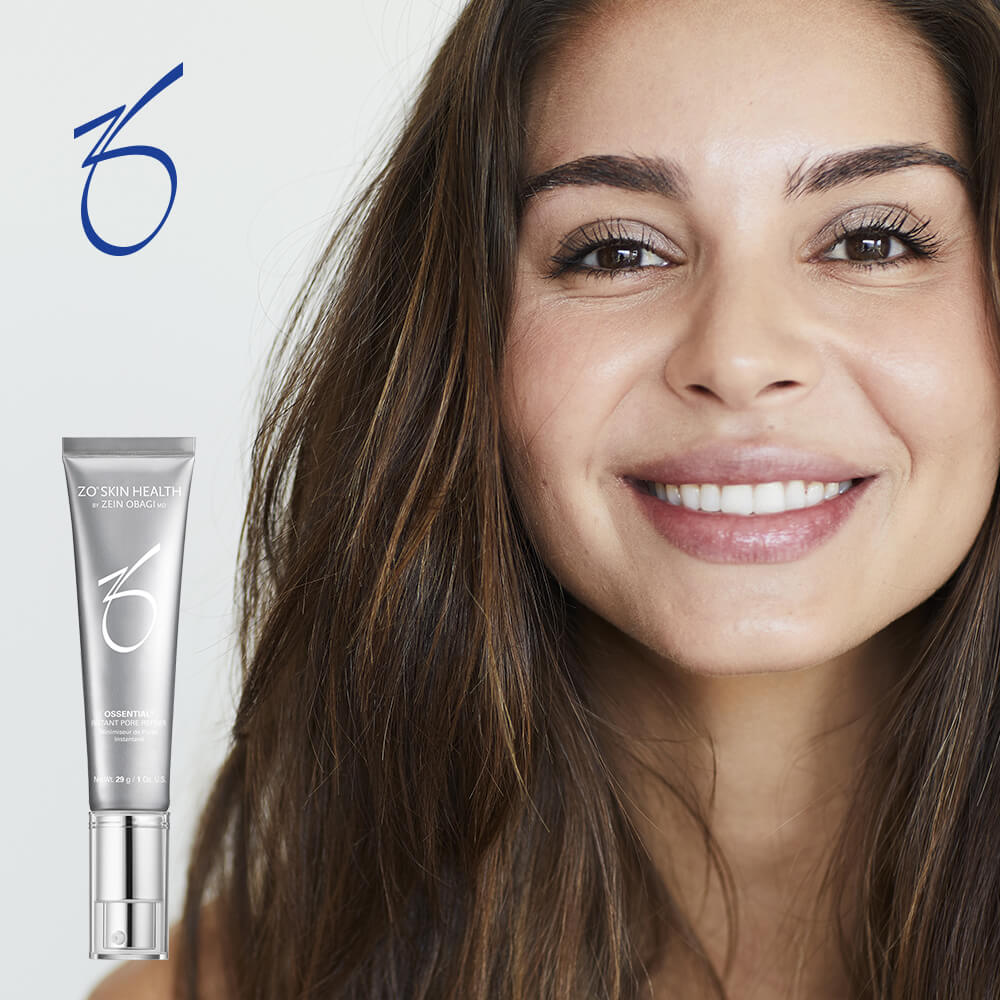 Why medical?
Medical grade skin care products, are scientifically supported. Products sold through mass retail skin care often advertise big promises and make claims that haven't been scientifically supported.
What Does It Contain?
The products within the ZO Skin Health and ZO Medical ranges contain many clinically proven active ingredients, including advanced peptides, vitamin E, powerful anti-oxidants and pure retinol (vitamin A). The ingredients are in high concentrations and superior delivery systems to give the maximum possible benefits to the skin. Their use must be supervised by a skincare professional (and sometimes prescribed by a medical professional) who can tailor a day and night regime to suit your skin type, and to target your concerns.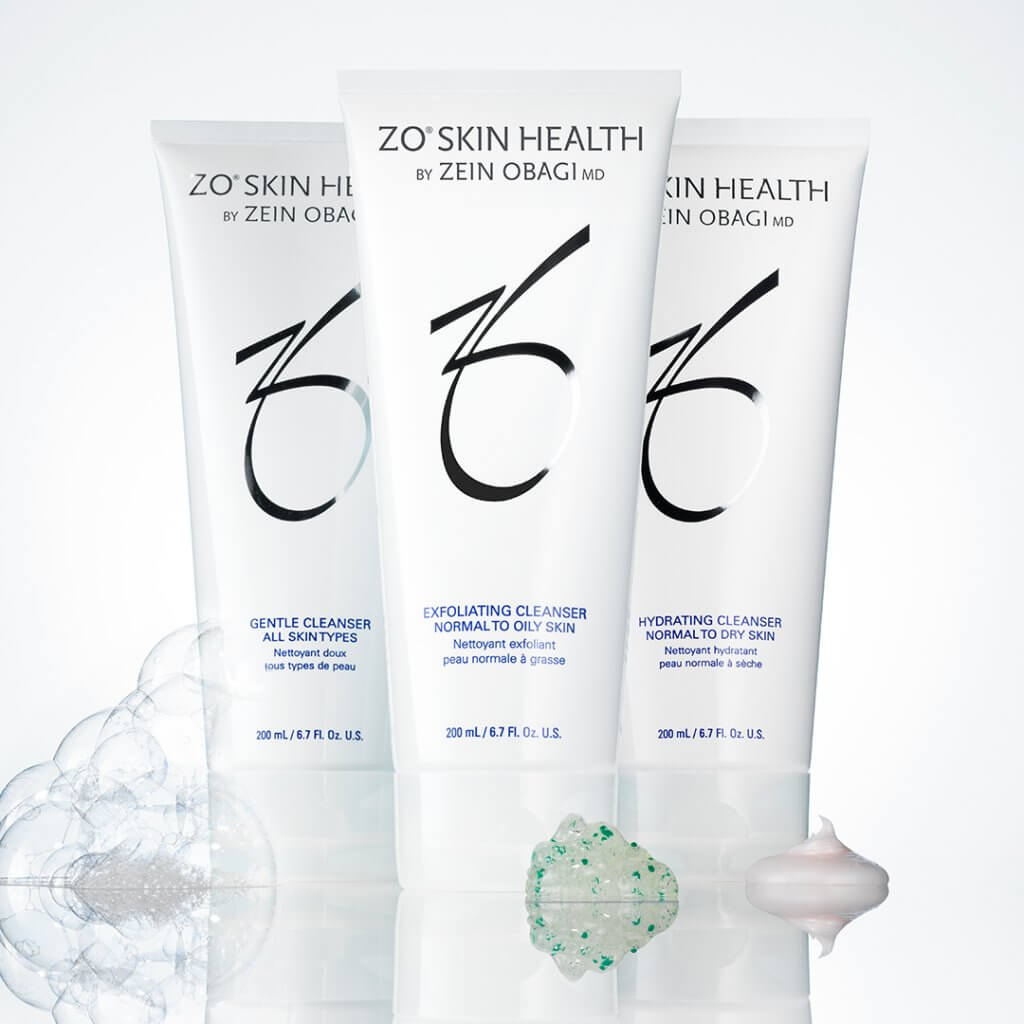 How Does It Work?
ZO Skin Health and Medical products aim to maintain skin health and to treat problem skin, by working from the inside out, as opposed to the quick fixes offered by many topical treatments available on the high street. Put simply, they work by first activating, and then stimulating skin cells to repair, replenish and maintain themselves. The way ZO products do this, is via a multi-step process:
GETTING SKIN READY™
Cleanse and Scrub – To get rid of any surface debris on the skin, and slough away any dead skin cells.
Oil Control and Tone – To either control excess oil production or soothe dry skin.
PREVENT + CORRECT – To prepare the barrier of the skin to maximise the absorption of the active ingredients, for optimum effect.
Calm and Nourish – To soothe the skin from irritation and provide hydration, as well as anti-inflammatory action. Continual use not required.
PROTECT ZO® – To prevent any further skin damage, with protection against UVA and UVB rays from the sun, as well as HEV (high energy visible) or blue light.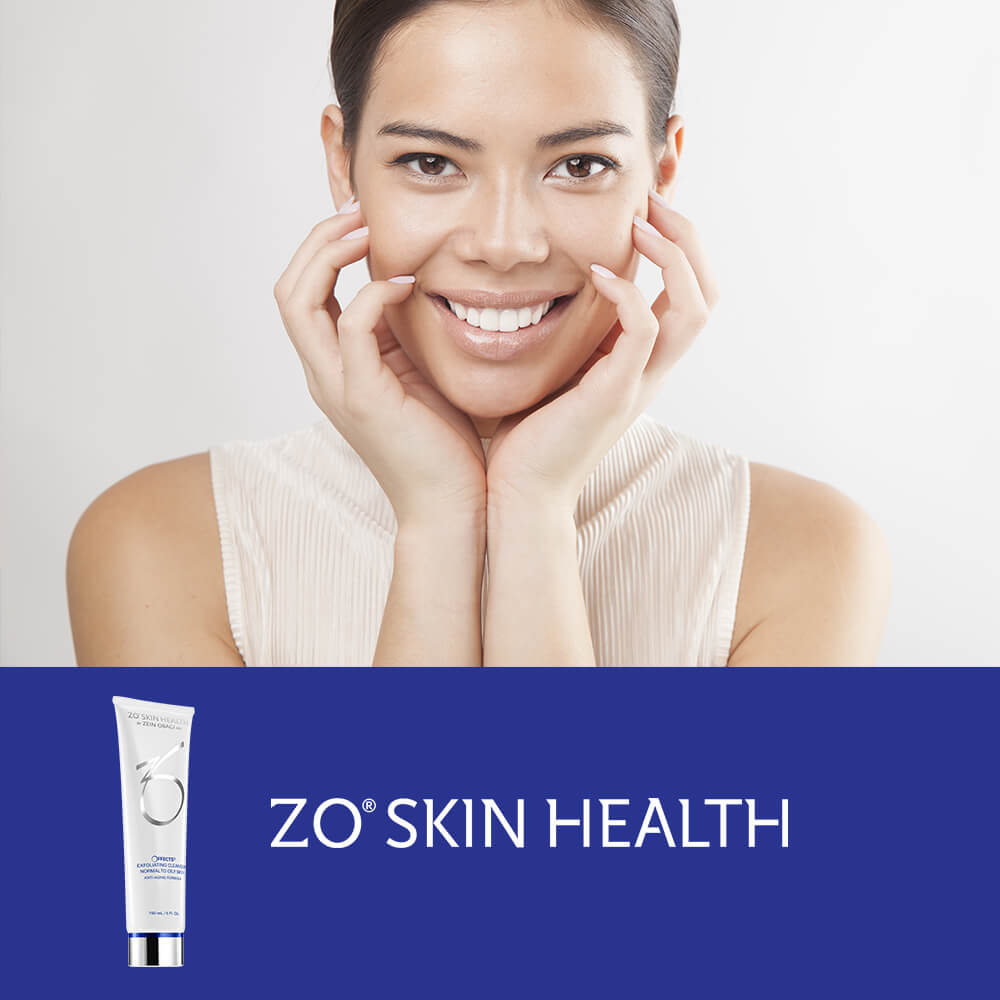 What Do They Treat?
The ZO products, particularly the medical range, aim to address and treat the main signs of ageing, as well as repairing skin conditions, including inflammation, pigmentation marks, rosacea, sun damage, and acne. There are different products for different skin types. Your consultation will determine which treatments will be best for your skin. They are designed for home use, but under the direction of a trained specialist or medical professional.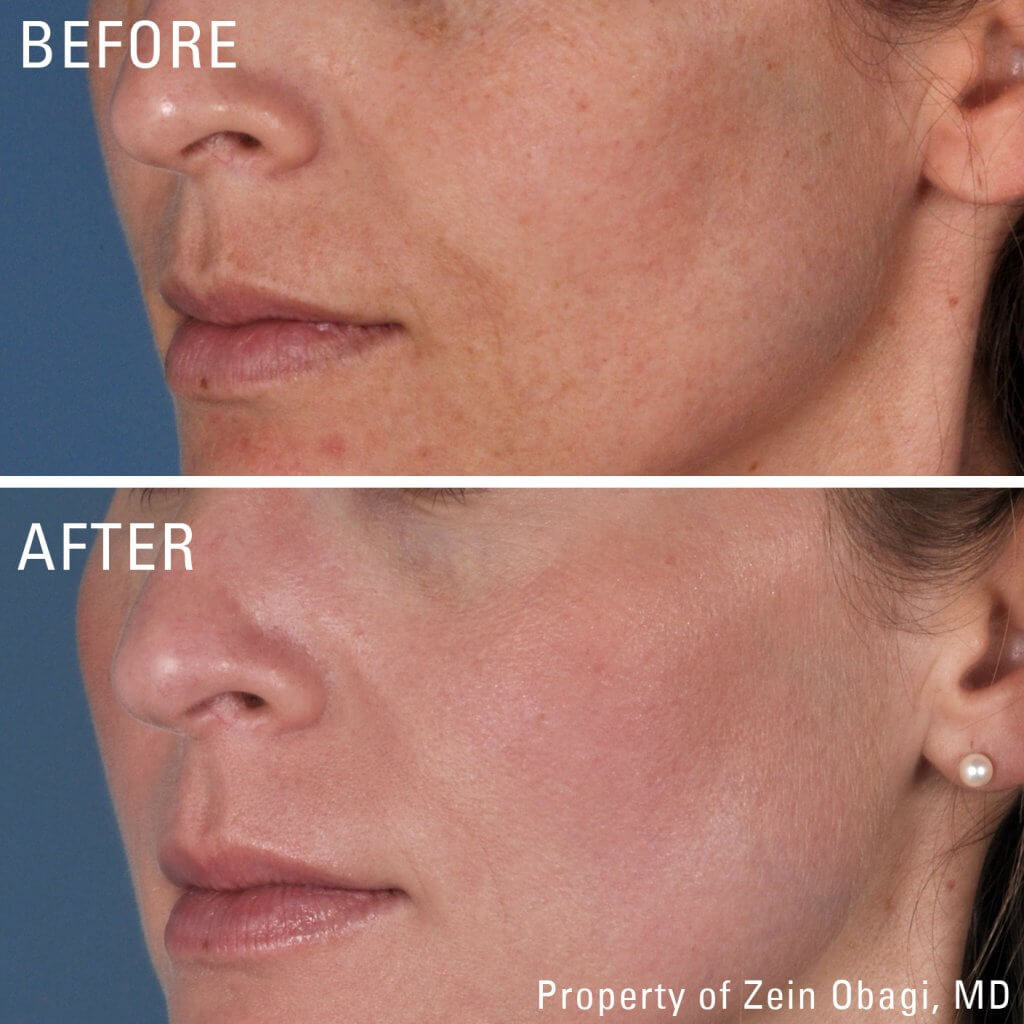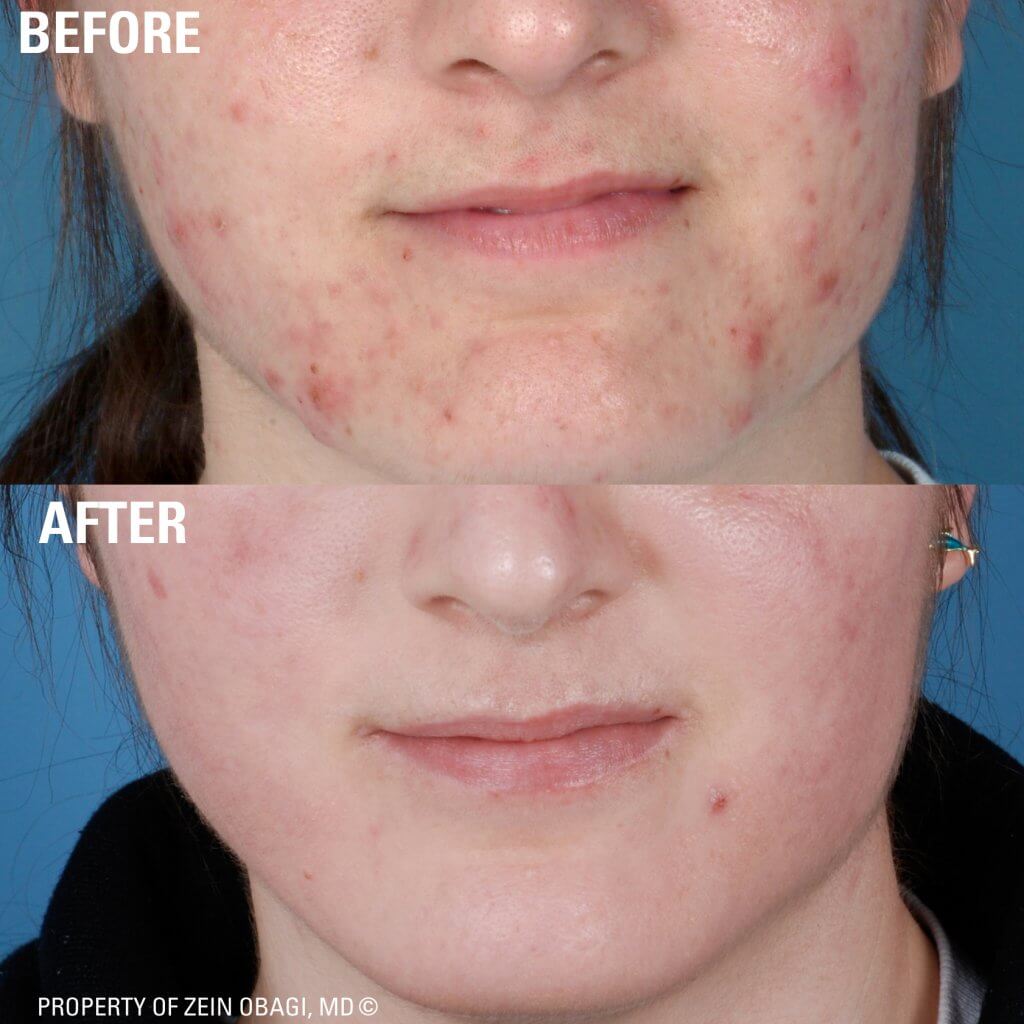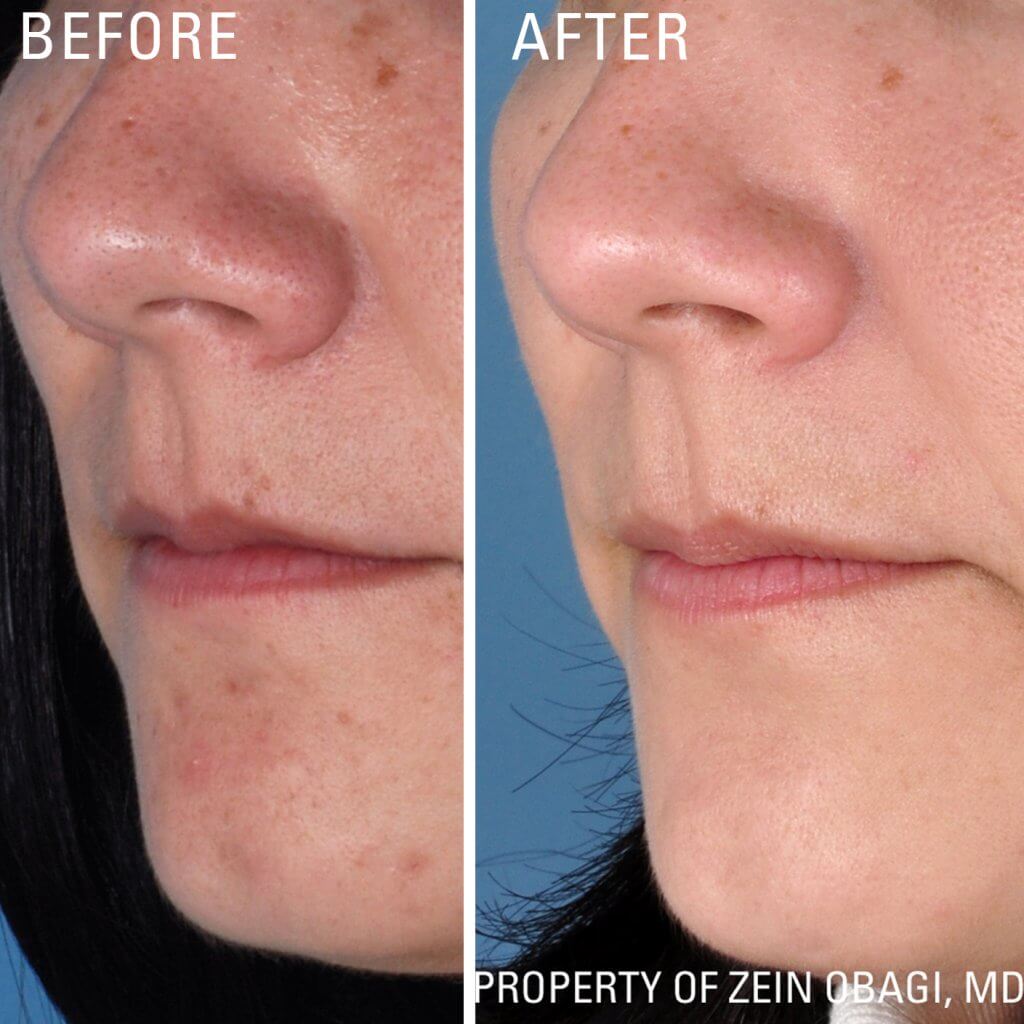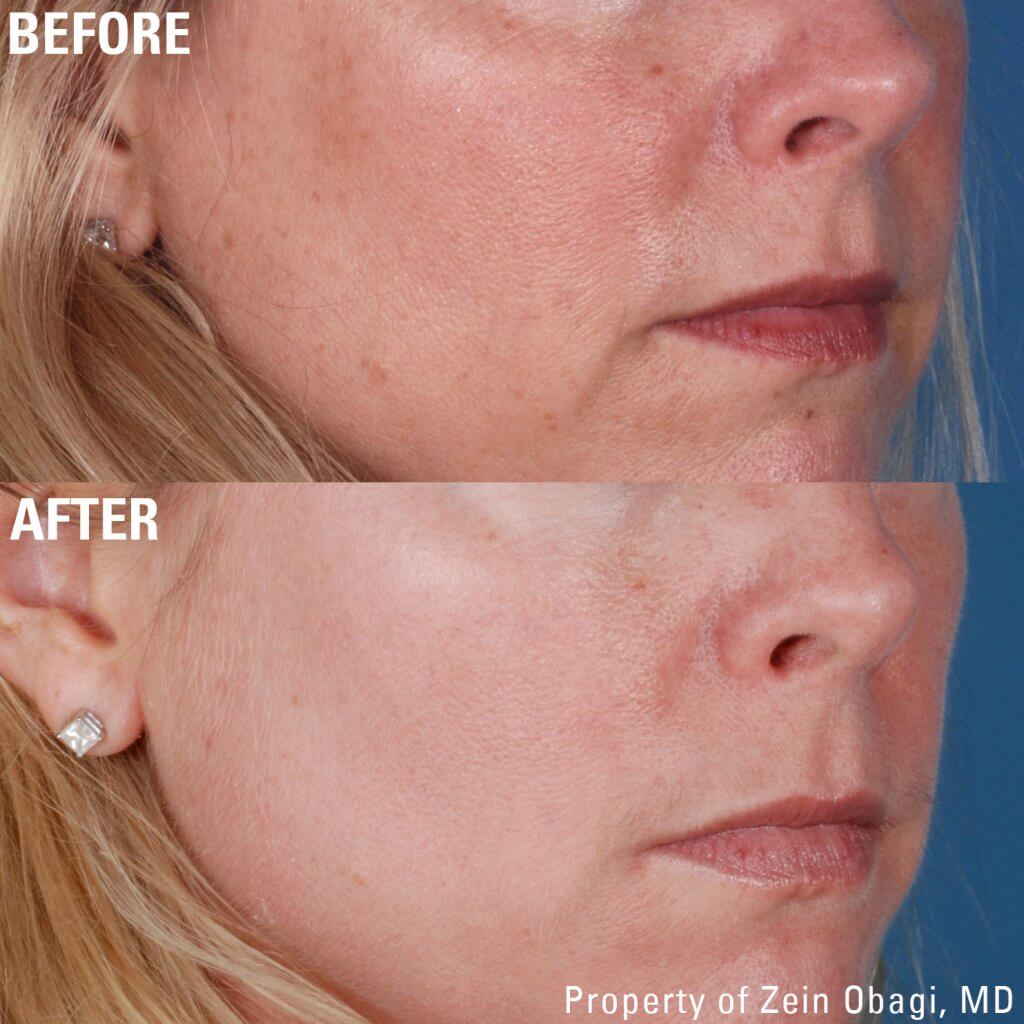 STEP 1 Healthy skin starts with the basics. Bring skin back to its most healthy, balanced state for clear complexion, regardless of skin type.
STEP 2 A wide range of products that help correct skin issues from ageing + acne + rosacea to hyperpigmentation while preventing future damage.
STEP 3 Sunscreens offer Triple-Spectrum Protection™ to protect against sun + light damage.
Options: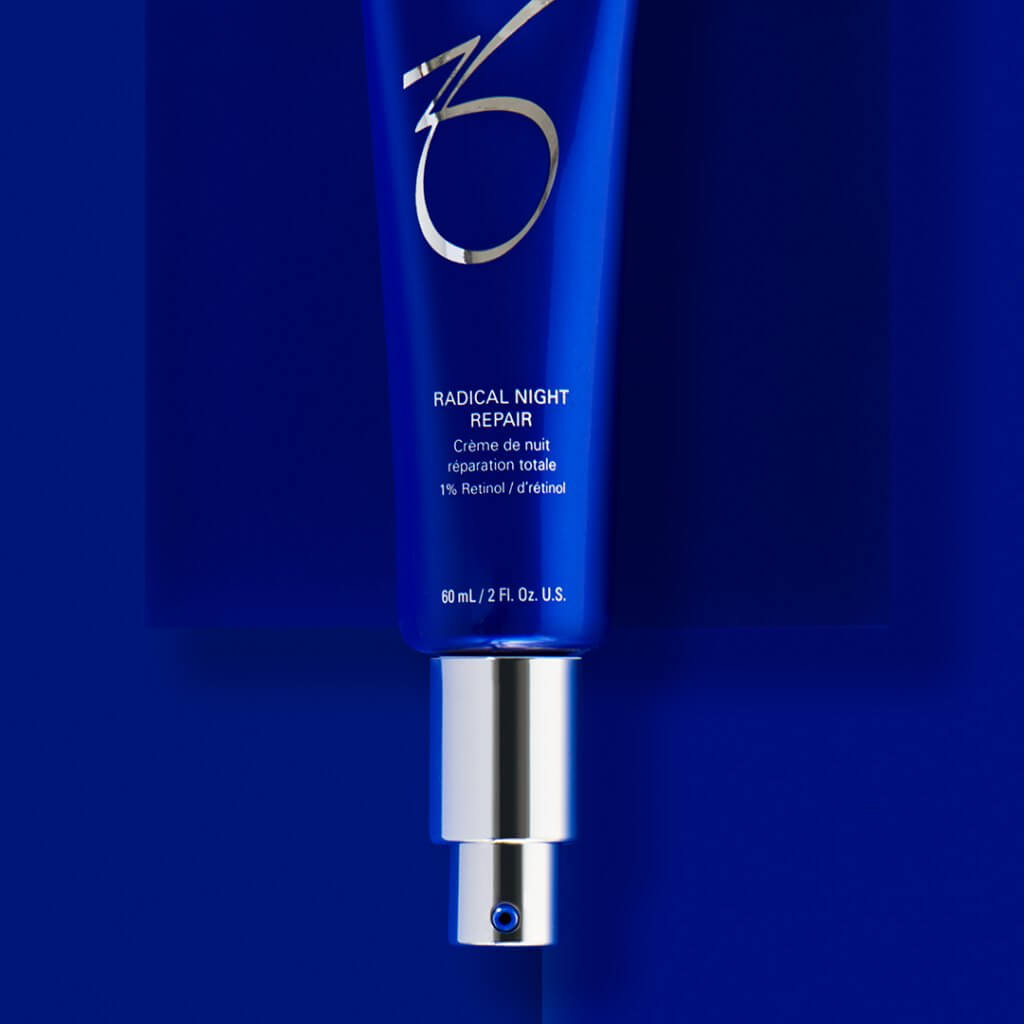 ANTI-AGING PROGRAM This moderately aggressive programme, with highly advanced anti-ageing ingredients, is designed, to help reduce the appearance of early or significant signs of environmental and chronological ageing. The Anti-Aging Program uses potent ingredients, concentrated formulas and aggressive delivery systems to improve and strengthen skin's appearance and protect against future damage. It is specifically targeted to:
Help reduce the appearance of fine lines and wrinkles
Promote a more even skin tone and finer pore appearance
Preserve and maintain a youthful-looking complexion
Help prevent future skin damage by protecting against the harmful effects of the sun
AGGRESSIVE ANTI-AGING PROGRAM Deeper lines and wrinkles, hyperpigmentation (age spots, sun damage) and thinning skin with reduced elasticity/firmness all require more aggressive treatment. The Aggressive Anti-Aging program features potent formulas with enzymes, a functional hydrator, and antioxidants containing a high concentration of retinol—a topical ingredient proven to mitigate the effects of both environmental and chronological skin aging. This programme is specifically targeted to:
Help reduce the appearance of deeper lines and wrinkles
Minimise the appearance of hyperpigmentation and "age spots"
Promote a more even-looking skin tone
Aid in strengthening the skin by keeping hydration at the proper level
Help maintain results achieved with lasers or medical treatments
TARGETED PROGRAM SOLUTIONS These comprehensive programmes are designed specifically to provide solutions for some of the most common skin concerns. ZO® offers programmes that feature solutions for brightening, with both hydroquinone and non-hydroquinone options; therapeutic treatments for red, sensitised skin; and acne prevention and treatment – all conveniently air-travel safe.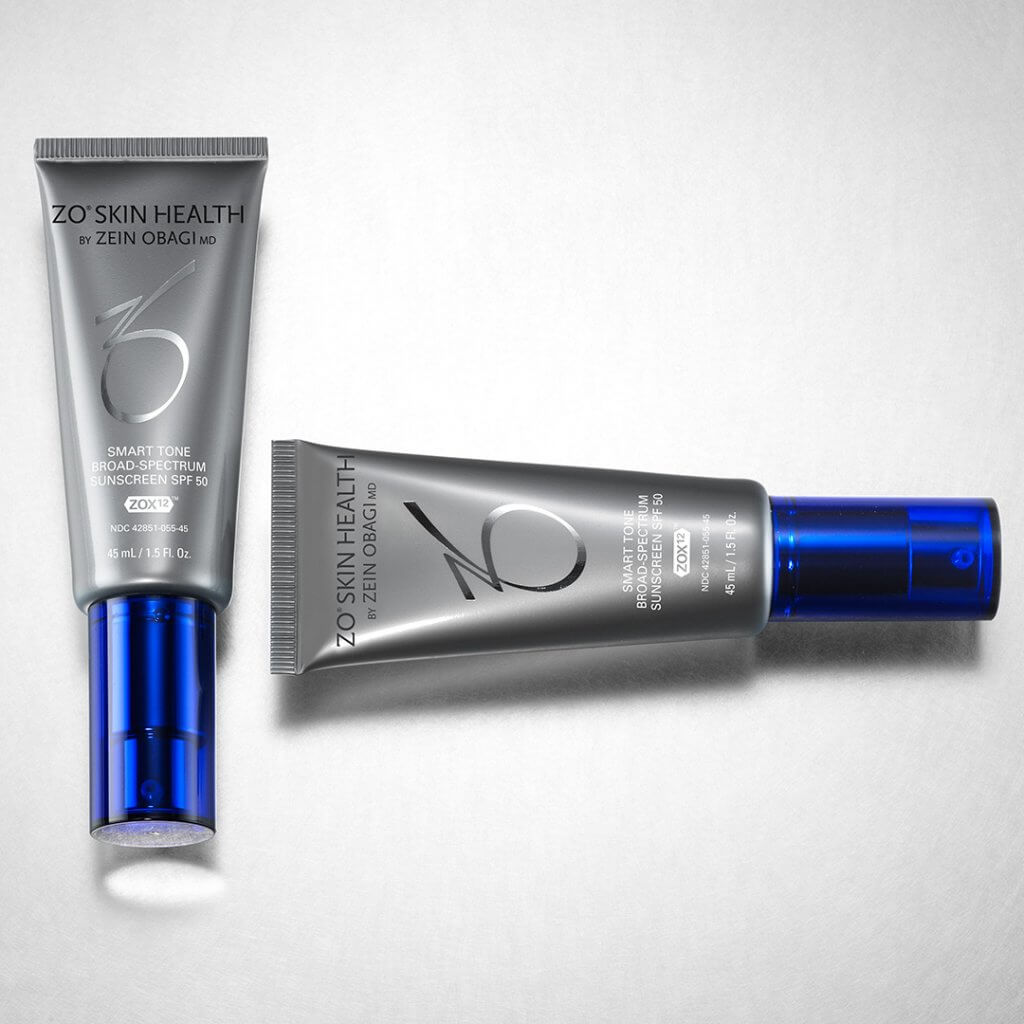 The ZO® sun protection portfolio offers scientifically superior sunscreens with the broadest, most comprehensive range of sun protection available.
Our advanced, triple-spectrum protection shields against
UVA/UVB,
high-energy visible (HEV) light and
IR-A (infrared) rays. (the damage from this heat is responsible for a huge part of our ageing!)
The ZO® sun protection portfolio offers both physical and chemical sunscreens that provide broad-spectrum protection against harmful, skin-ageing UVA rays and skin-burning UVB rays. Our physical sunscreens incorporate proven titanium dioxide, which is proven to be effective, while our chemical sunscreens incorporate a blend of FDA-approved filters. All ZO® sunscreens are oxybenzone free.
FRACTIONATED MELANIN PROTECTS AGAINST HEV LIGHT Fractionated melanin shields the skin from the ageing effects of HEV light. Protection from this light is especially important, as exposure comes from many daily sources including the sun, fluorescent and LED lighting, smart phones, computers, tablets and more. ANTIOXIDANTS PROTECT AGAINST IR-A RAYS Engineered with our exclusive 12-hour, time-release ZOX12™ complex, our sunscreens help shield the skin from harmful IR-A rays. They also help protect the skin from free-radical damage and prevent future signs of premature ageing.