Welcome to Wickham Dental Practice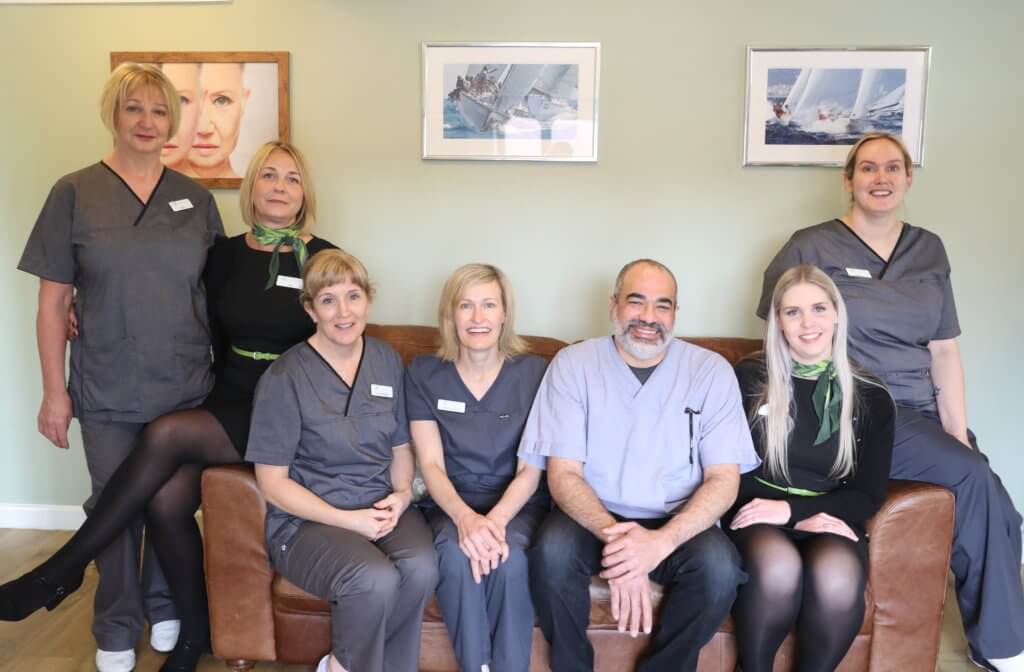 Do you want a fantastic smile? A new look to bring back your confidence and make you feel younger? Maybe you're simply looking for a friendly practice to maintain a family of healthy mouths. Welcome to Wickham Dental Practice where our skilled professionals use the most up-to-date technology to provide quality treatments and smile makeovers.
Operating in the historic medieval village of Wickham since 1992, our small private dental practice has continued to serve the needs of the local and wider community.
Our Philosophy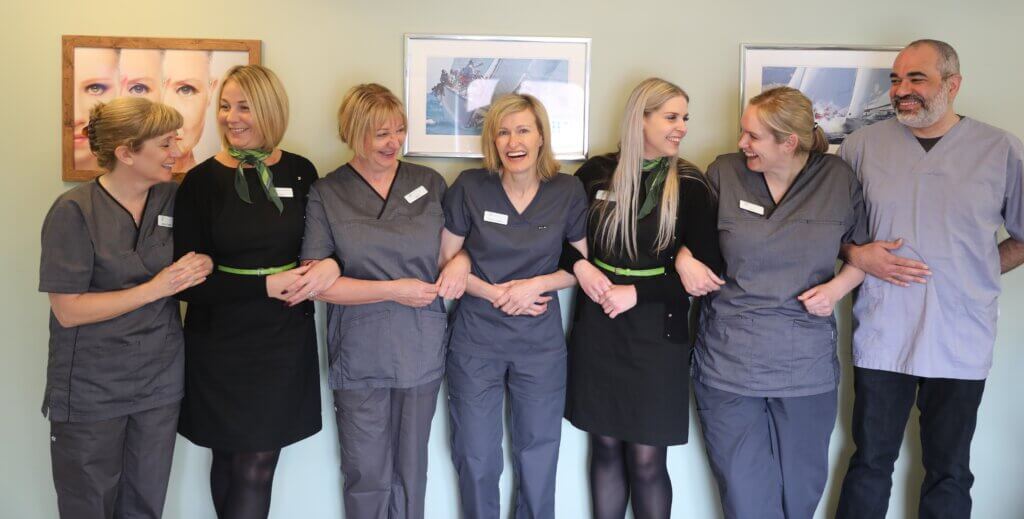 Our philosophy is to ensure a friendly environment for our clients, where patients know they are getting the best, most effective and modern treatments available to them. Our experienced team has helped countless people over nearly three decades, and our principal dentists Dr Jonathan Hall and Dr Elizabeth Judson strive to continue that trend.
Our Promise…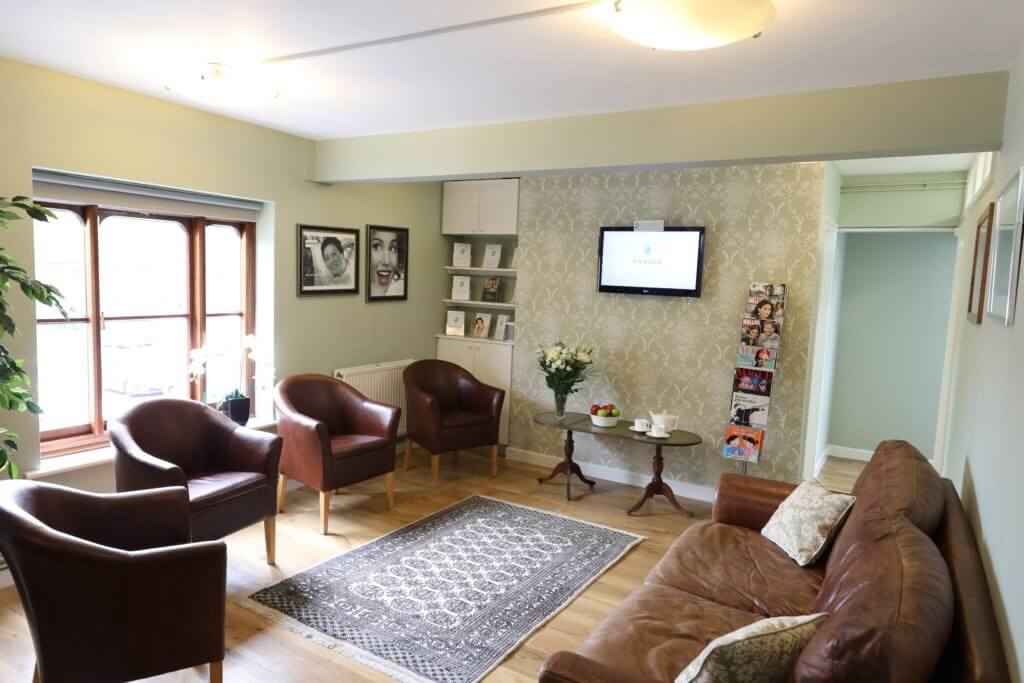 Preventative dentistry for you – love your teeth and keep them healthy!
Our caring attention – we'll listen to you!
Longstanding experienced team – our patients are our friends!
Time to provide reassurance in a relaxing environment.
We offer guidance and advice on preventing dental problems and ensure that you are able to take the best care of your teeth. By far the most economic approach to dentistry is by prevention. Treatment when necessary is our main priority, but we work to help you understand the main causes of dental problems and how to minimise your risks in the future.
Ongoing care is can be needed at any age, as there is no quick solution to any problem which may occur. Also, an important factor; the number of mouth cancer diagnoses has risen by 33% in the last decade. We implore our patients to have regular check-ups just to ensure screening and correct treatment if necessary.
We continue to be approachable, helpful and steadfast in assisting our patients when they need us. Whether you have had bad experiences with dental care elsewhere, or want a clearer plan of your best treatment options – let us show you how it should be done.
Treatments at Wickham Dental Practice
Free consultation
We provide free dental consultations. This is a meeting with our treatment co-ordinator to discuss any concerns you have with your mouth or enquire about any treatments. It's a chance for you to get to know us, and for us to hear what's important to you. These can be provided by video call or face to face.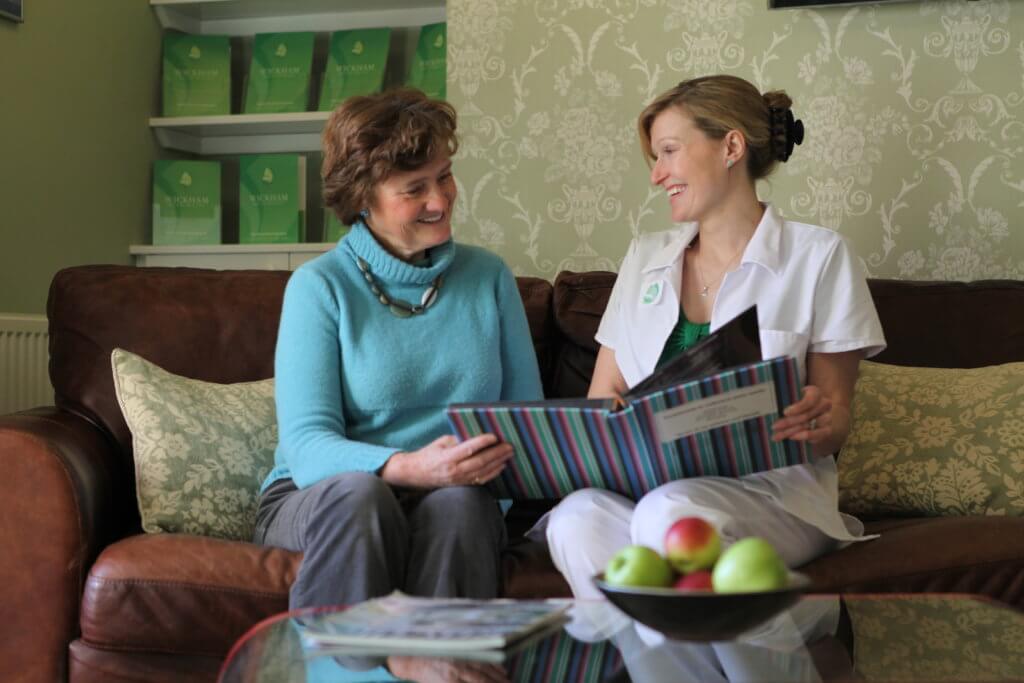 Book A Virtual Consultation In 3 Simple Steps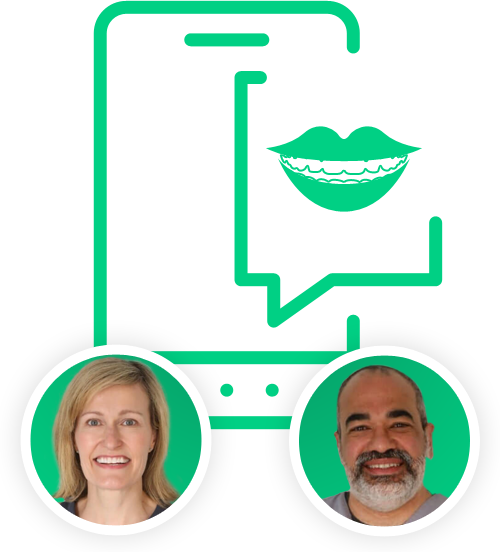 Send us your smile selfies

Tell us what you're hoping to achieve

Discuss your smile plan with us today

100% of patients who completed survey said their treatment was explained effectively and pain free.

100% of patients said they were treated with dignity and respect.

100% of patients rated their experience with the practice excellent.
(2019)
These stats have come from the CQC patient satisfaction survey report 15th Jan 2019/2020
Get in touch
Situated between Southampton and Portsmouth in the south of Hampshire, we are easily accessible from the M3 and M27. Located in Wickham Village Square, we are near to Lilly's Tea House and above the opticians. We welcome you to get in touch or come and visit us.
Find us
Knights Chambers,
The Square, Wickham,
Fareham,
HAMPSHIRE
PO17 5JW
Open hours
| | |
| --- | --- |
| Mon | 8:30 - 17:30 |
| Tue | 8:30 - 17:30 |
| Wed | 8:30 - 17:30 |
| Thu | 8:30 - 17:30 |
| Fri | 8:30 - 17:00 |
| Sat | Closed |
| Sun | Closed |